Southwest Airlines
Heart VR
SUMMARY
We worked with Southwest Airlines to create a stunning photorealistic virtual reality experience for the new Southwest Airlines Boeing 737-800 aircraft press launch. The press could use the Samsung GearVR to step inside the "Heart" cabin interiors, the future of airline comfort.
ROLES
Director, 3D Artist, Motion Graphics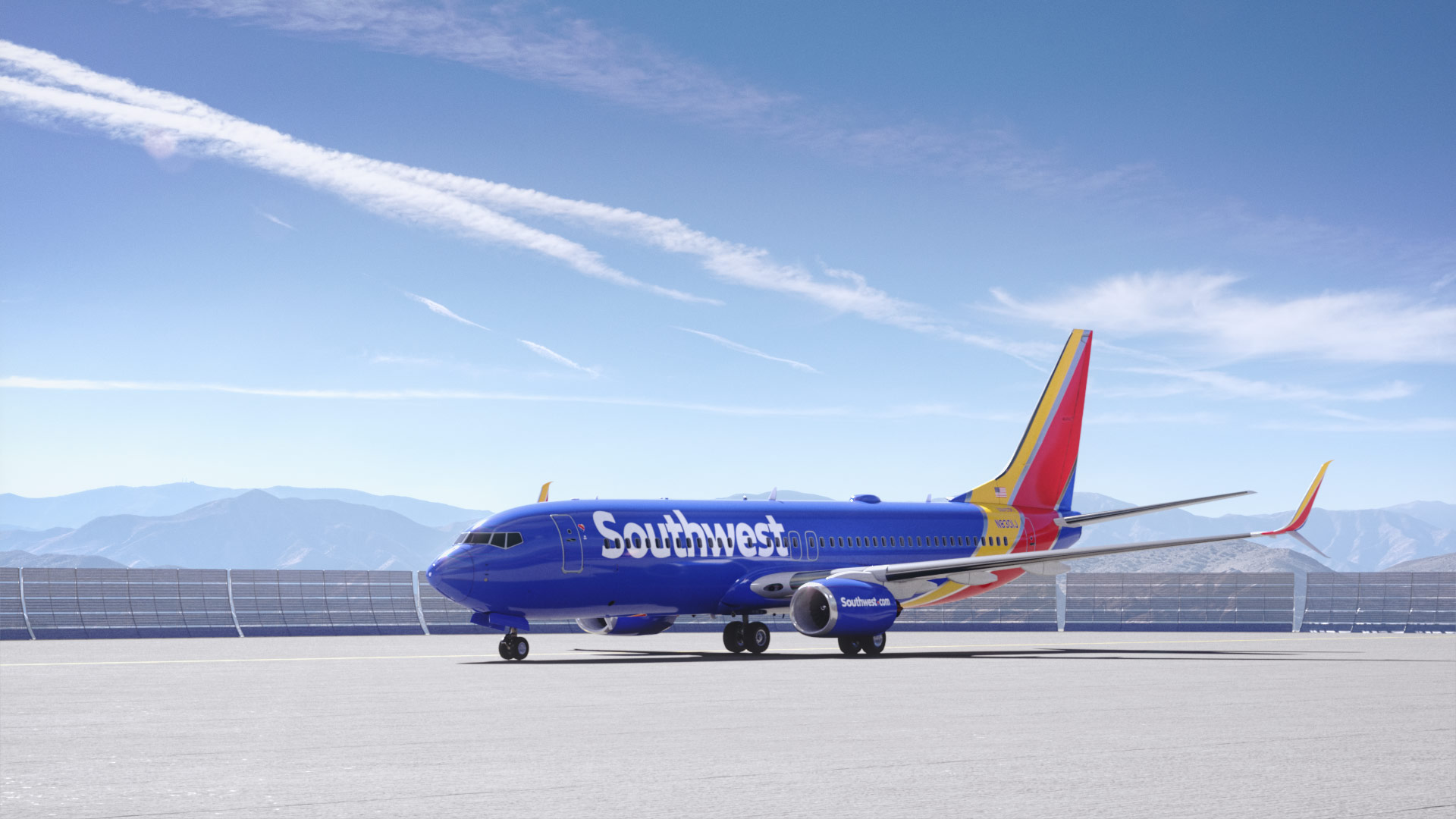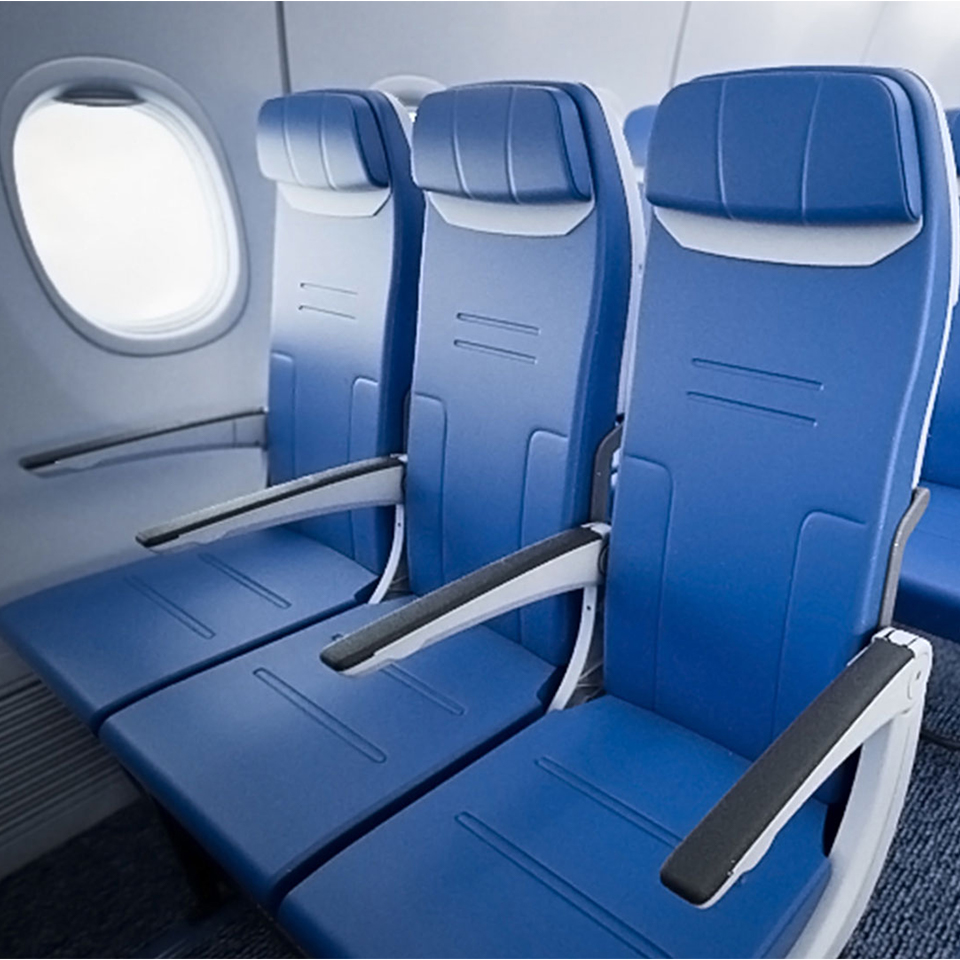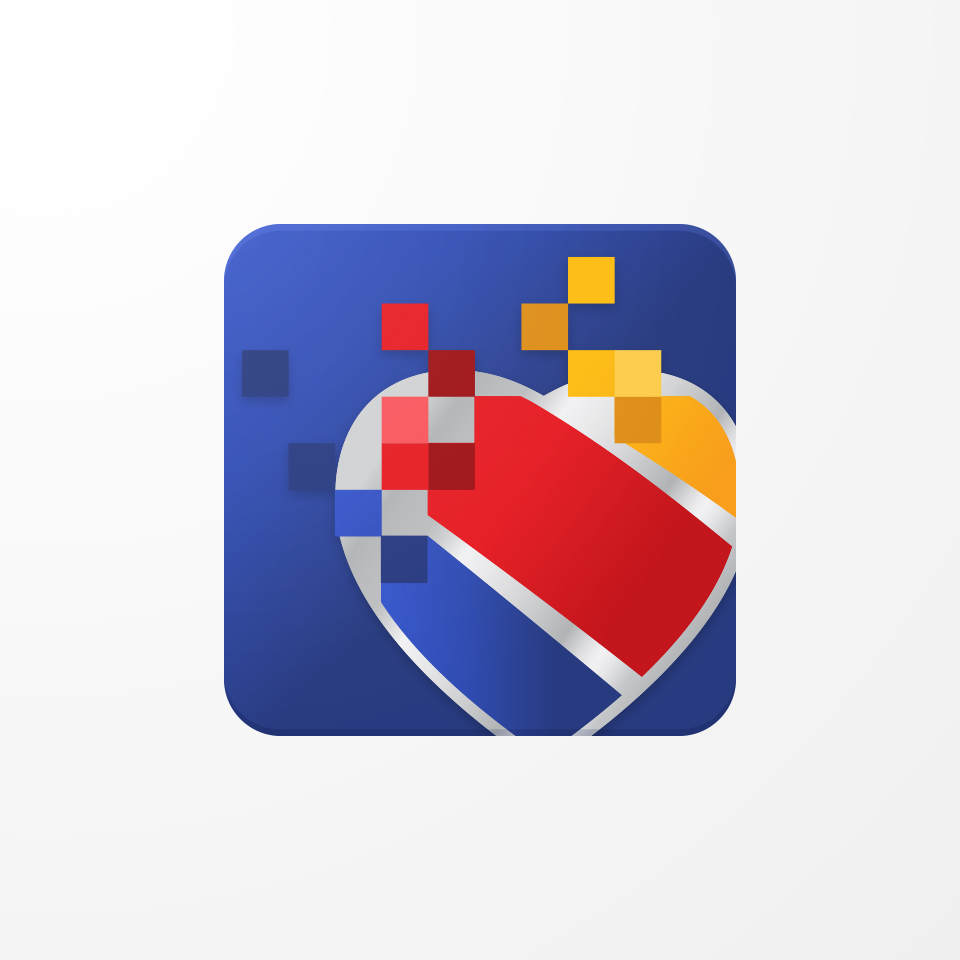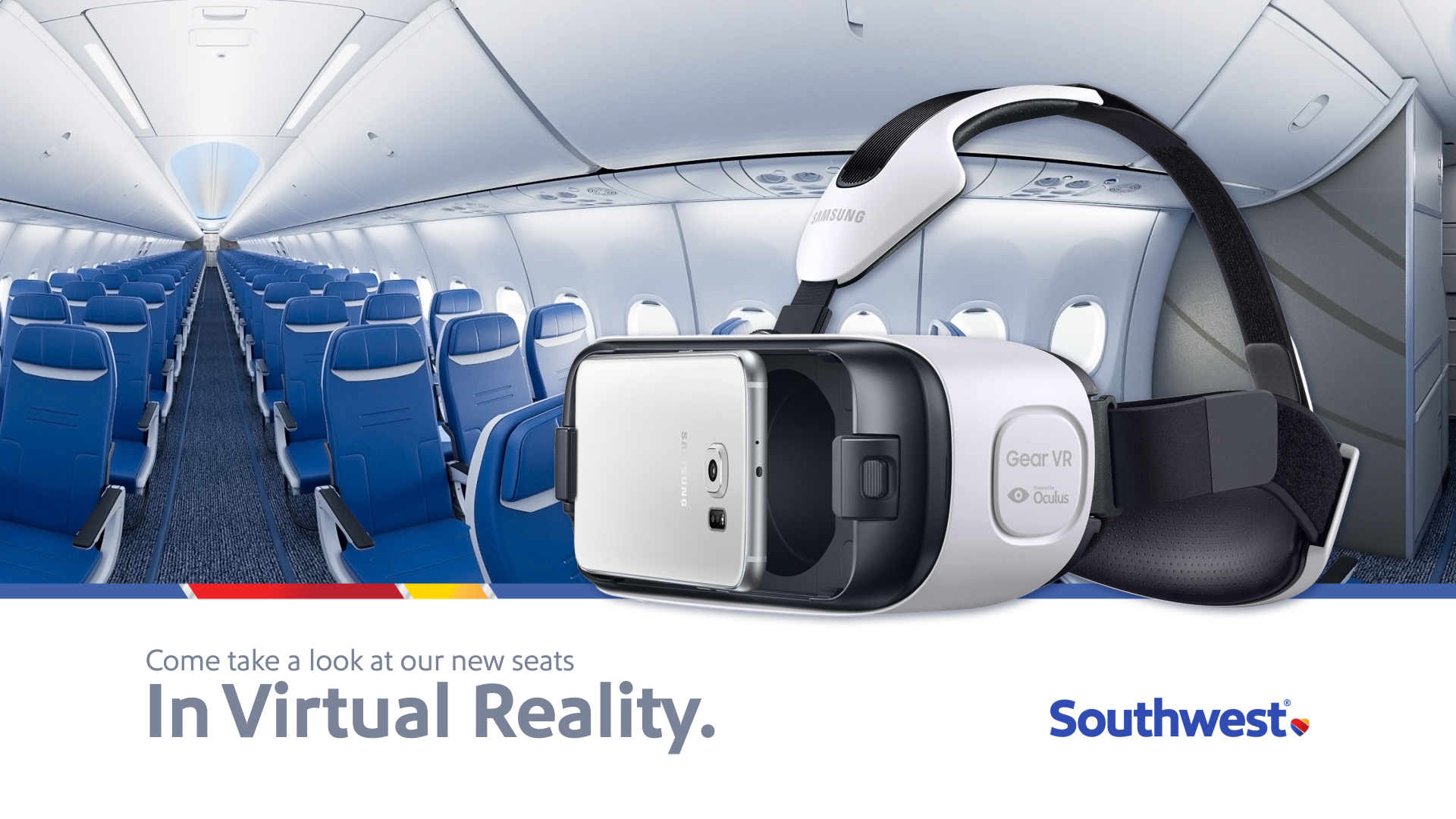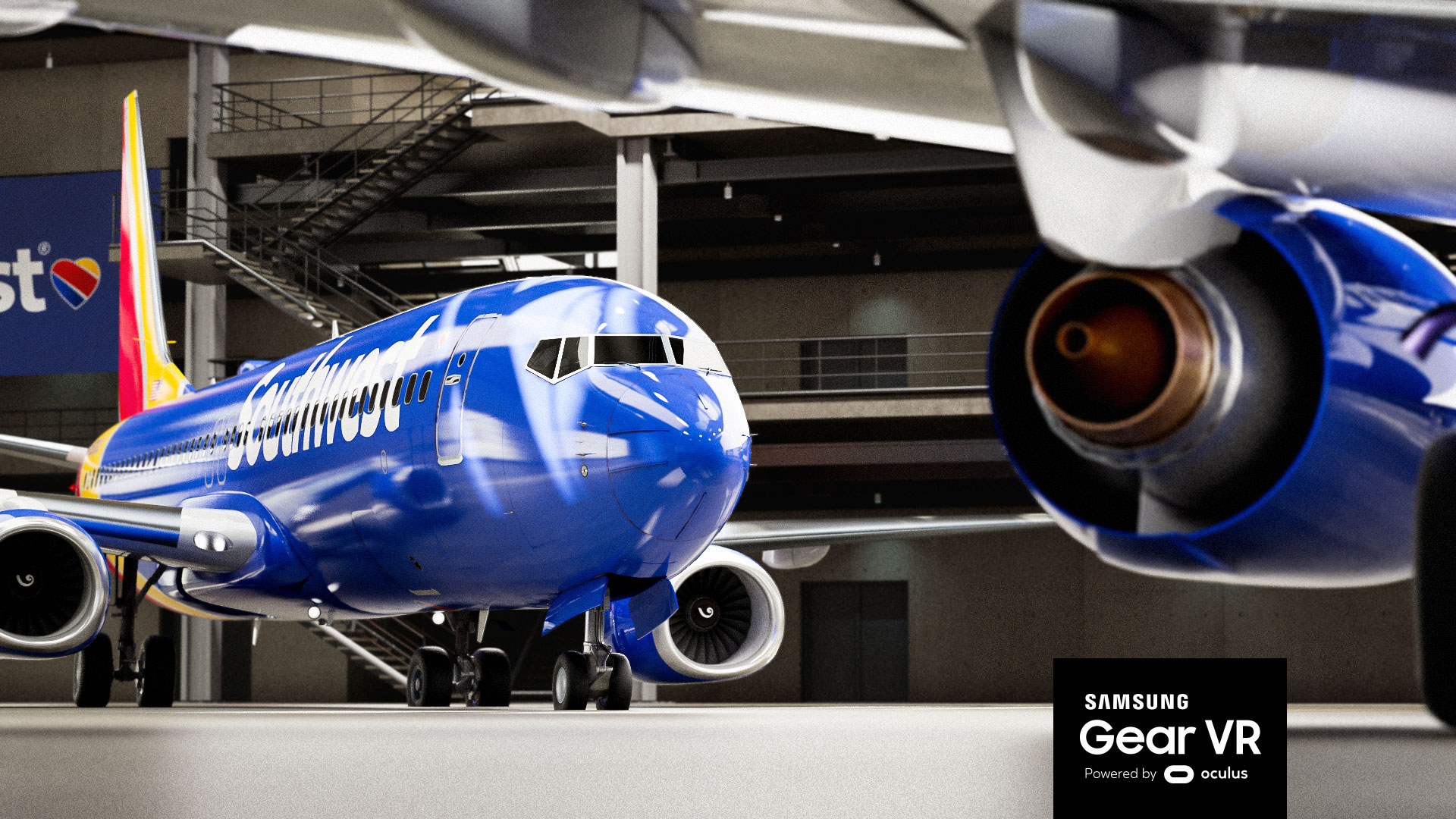 360 Facebook Video
Southwest shared the video on Facebook to an excited audience – gaining nearly 1 million views in less than a week!
CREDITS
CLIENT
Southwest Airlines
Agency
Rockfish
Director
Isaac Murray
Producer
Heather Norton
POST-PRODUCTION
Unity Development
Steven Fulfer
3D Modeling
Isaac Murray
3D Lighting & Rendering
Isaac Murray
Motion Graphics
Isaac Murray
Audio Post
Dallas Audio Post
Sound Design
Brad Dale
TOOLS
Autodesk Maya
VRay 3.0
Adobe After Effects CC
Unity 5