3EO Health
Launch Key Visuals
SUMMARY
Nice Content was thrilled to have the opportunity to collaborate with 3EO Health and create an immersive visual experience for their website. Using our expertise in CGI production, we crafted half a dozen photorealistic key visuals and 90 seconds of scroll-jack-controlled CGI animation that showcased how the point-of-life device works.
Our team's attention to detail and commitment to excellence enabled us to deliver high-end imagery that perfectly captured the device's features and benefits.
The result was a visually stunning website that provided visitors with a rich, engaging experience, promoting the device and elevating the 3EO Health brand.
ROLES
Creative Director, CGI, Motion Graphics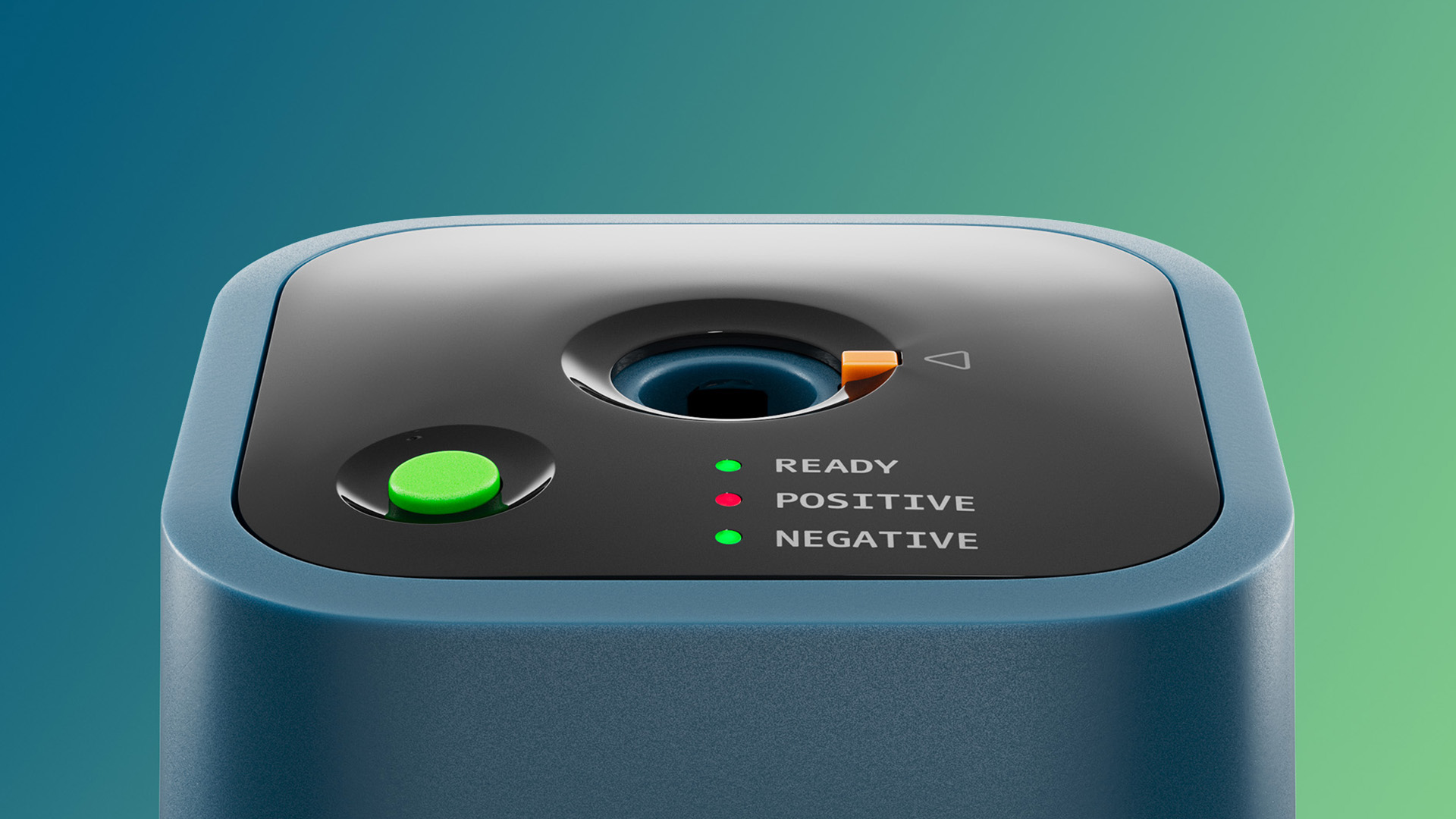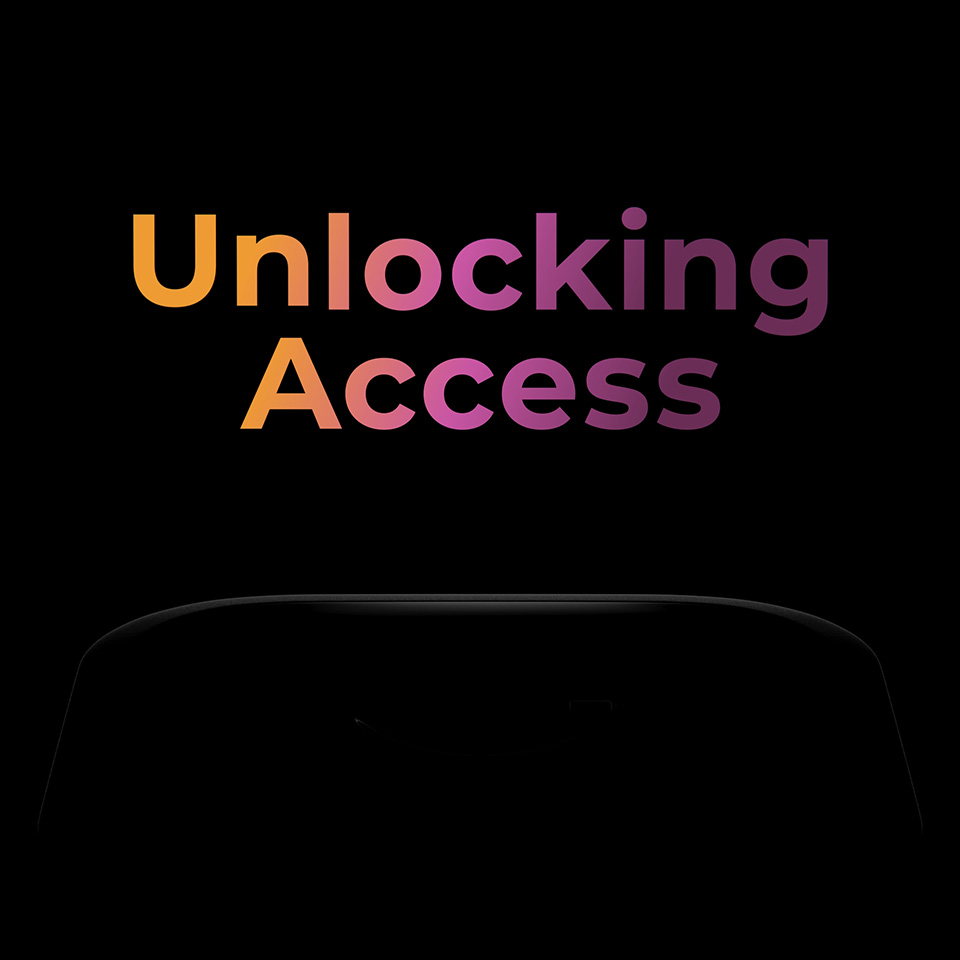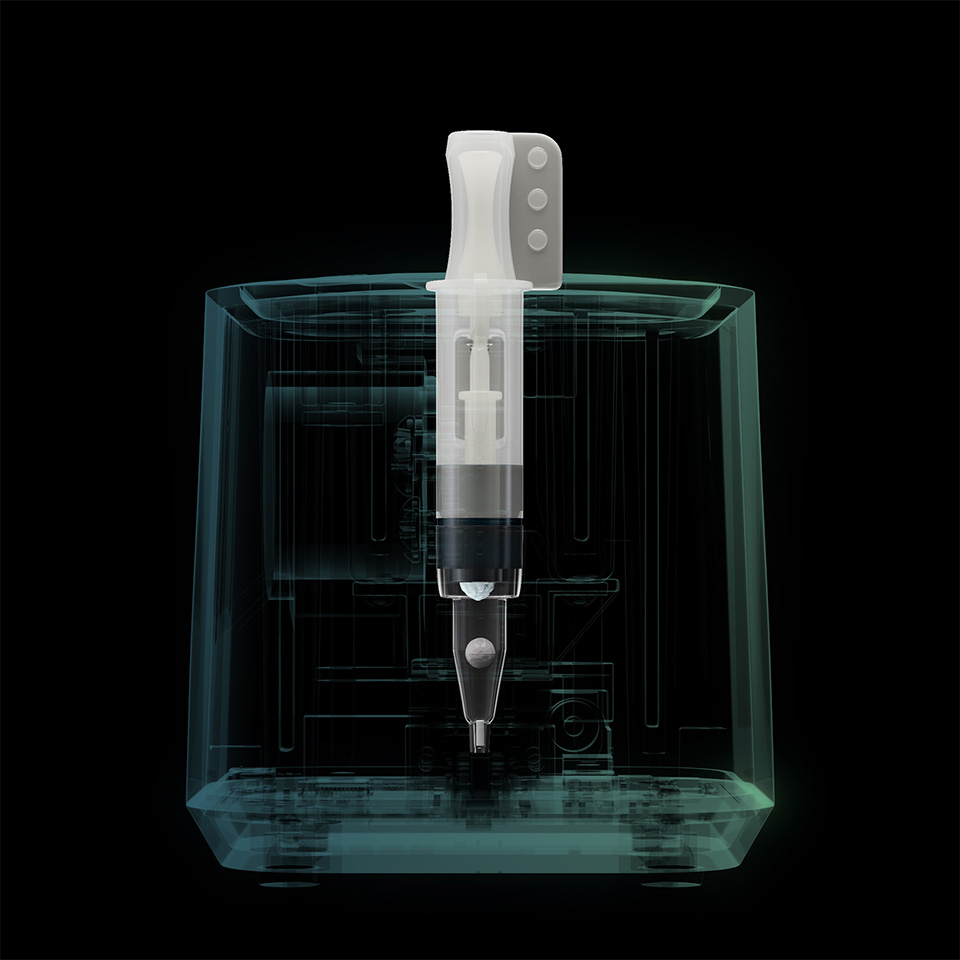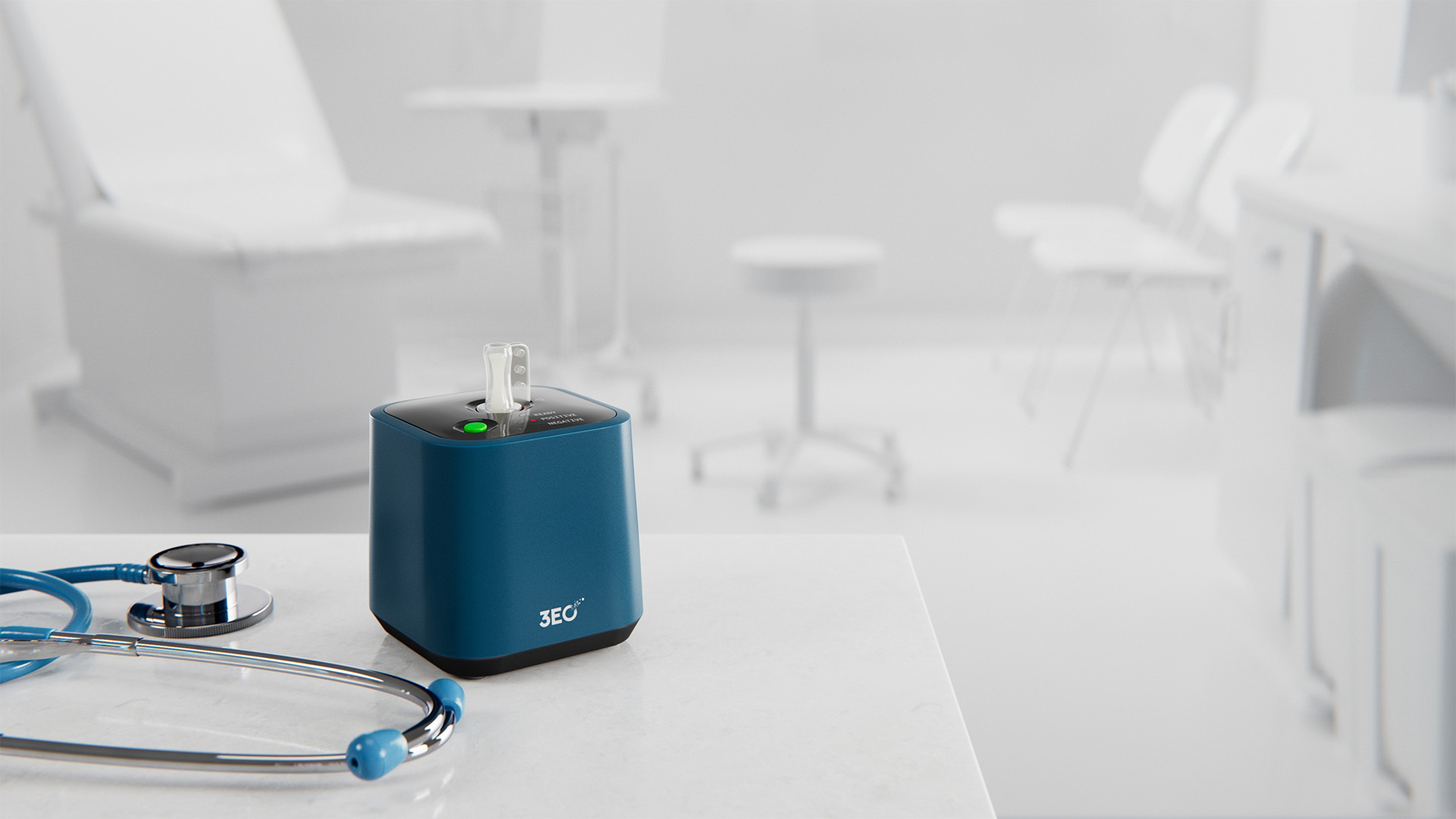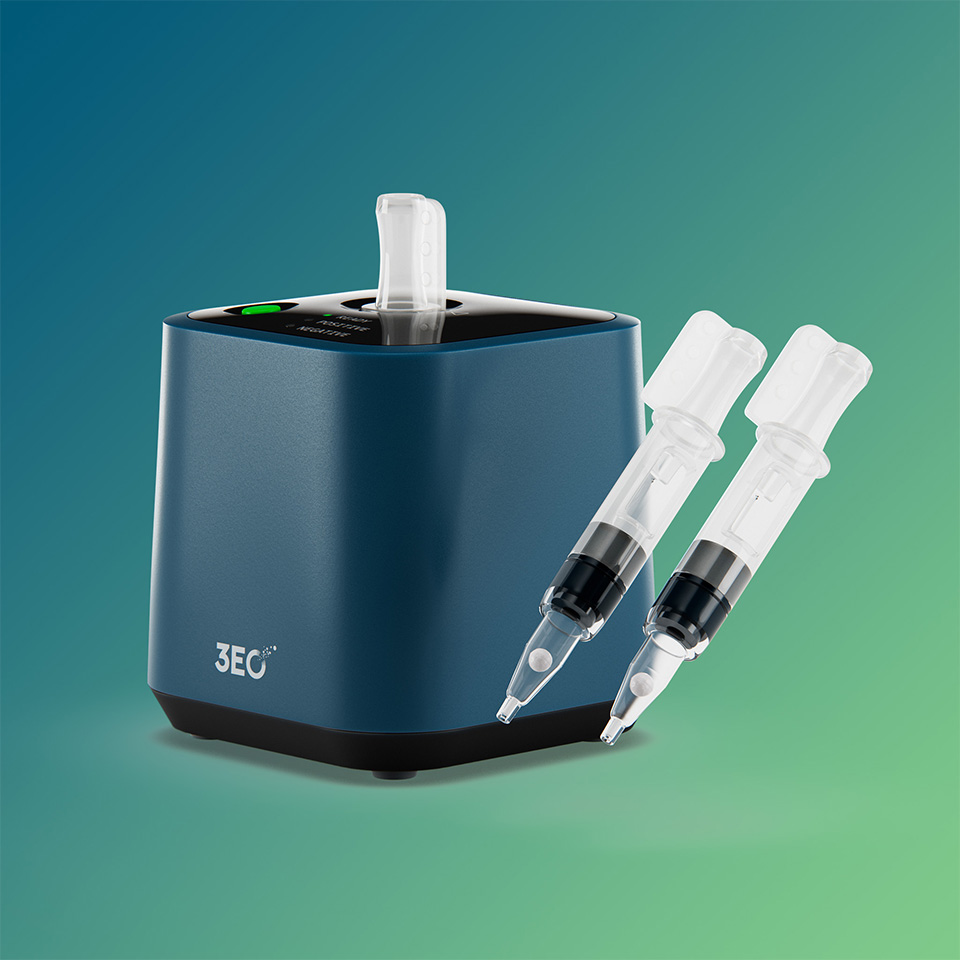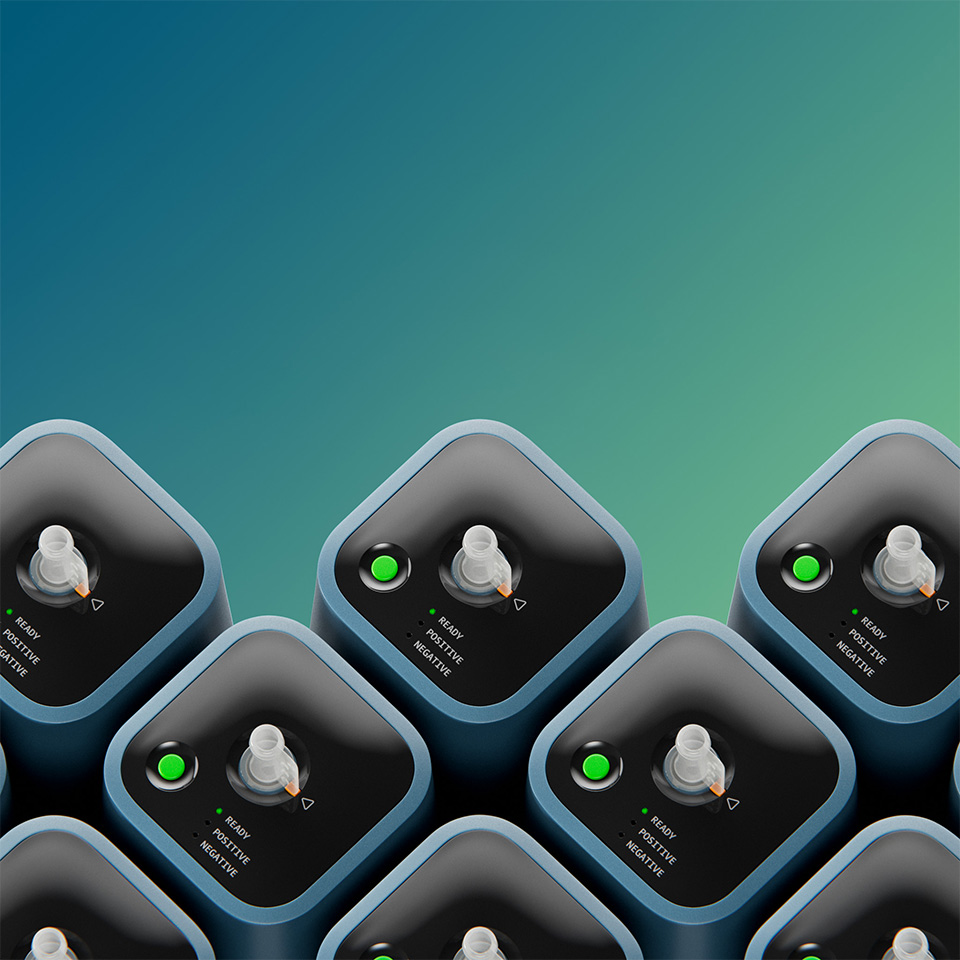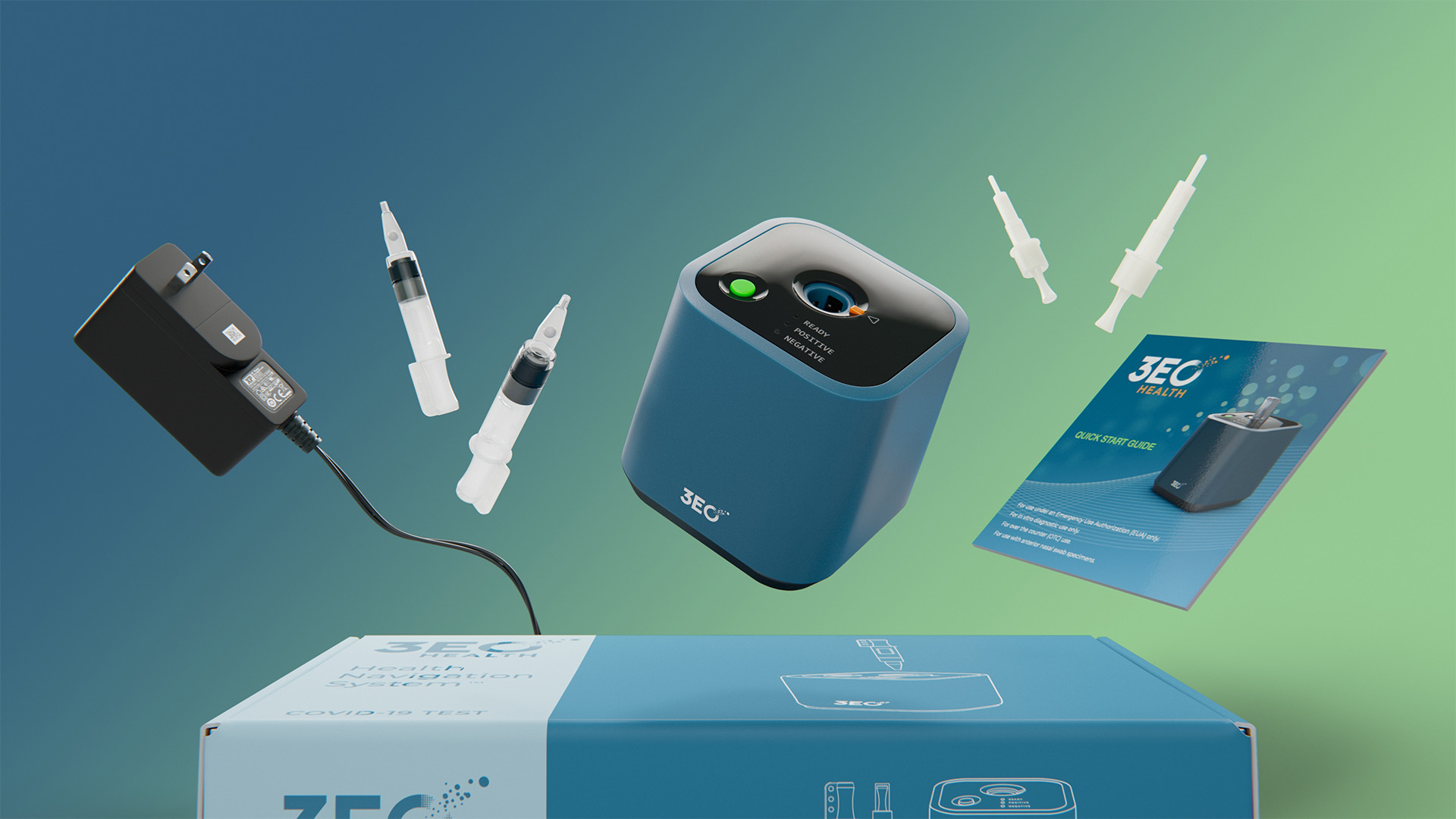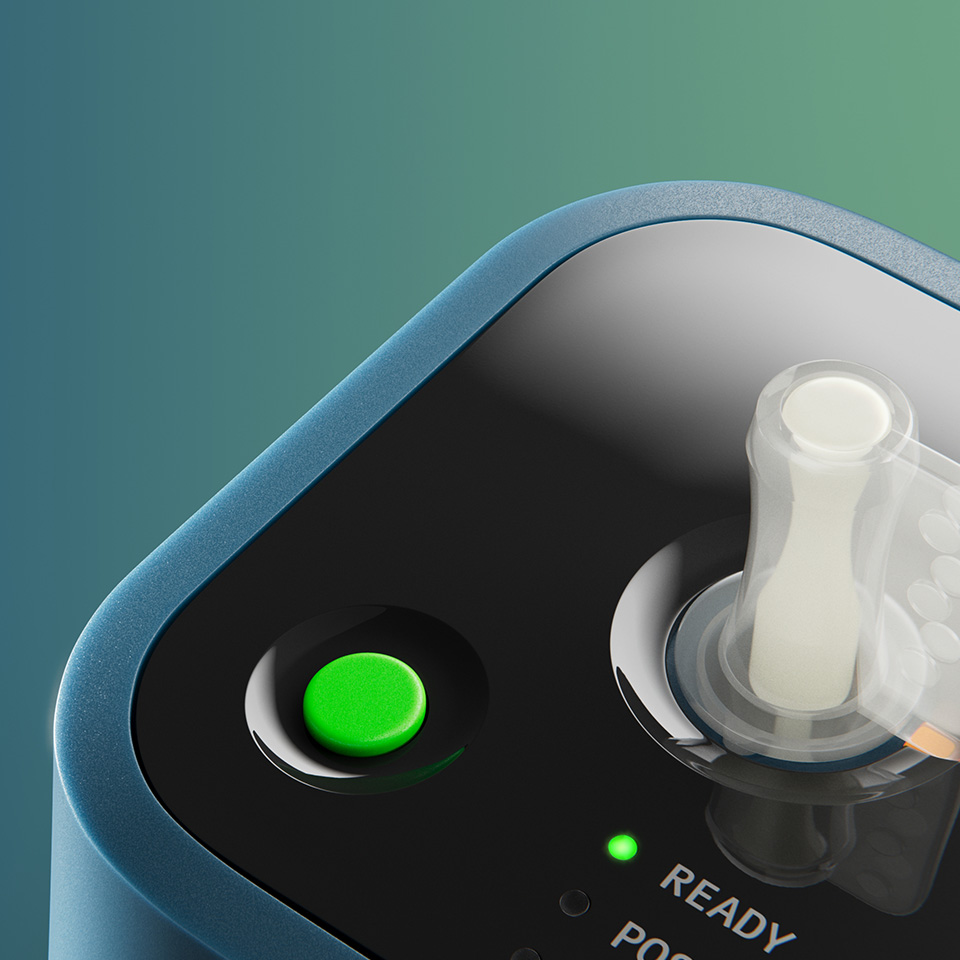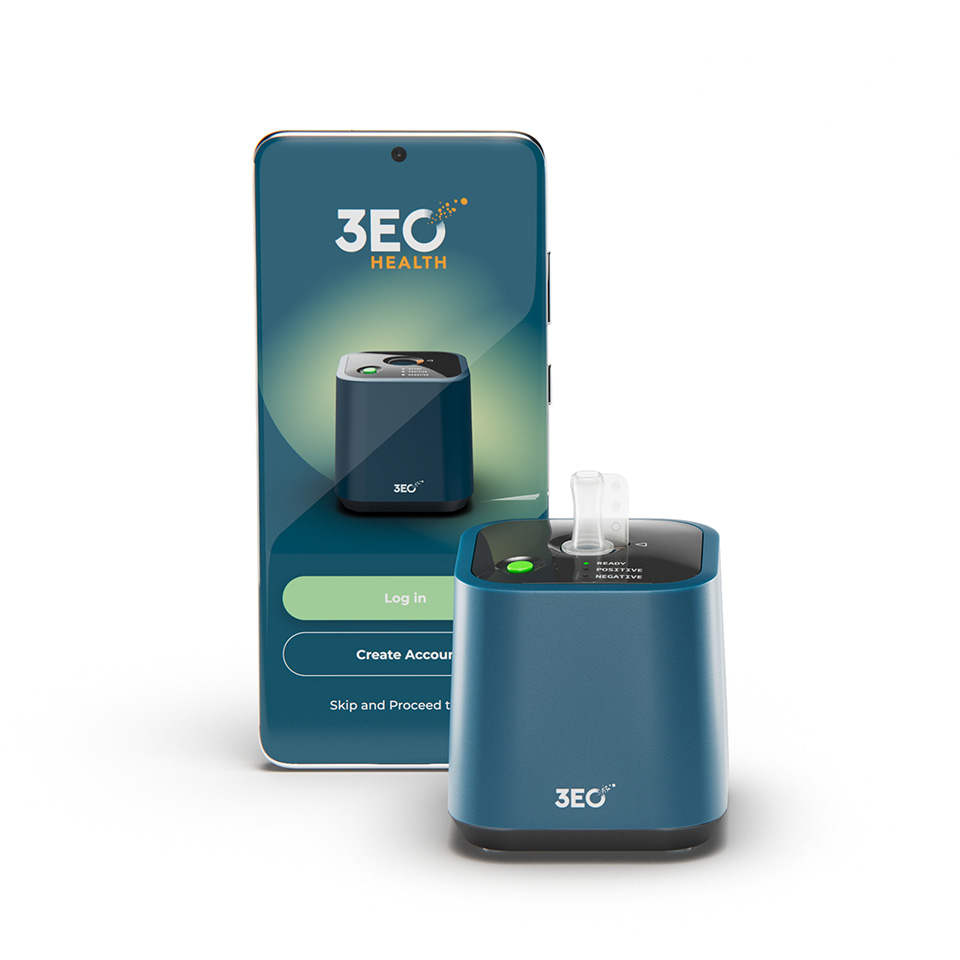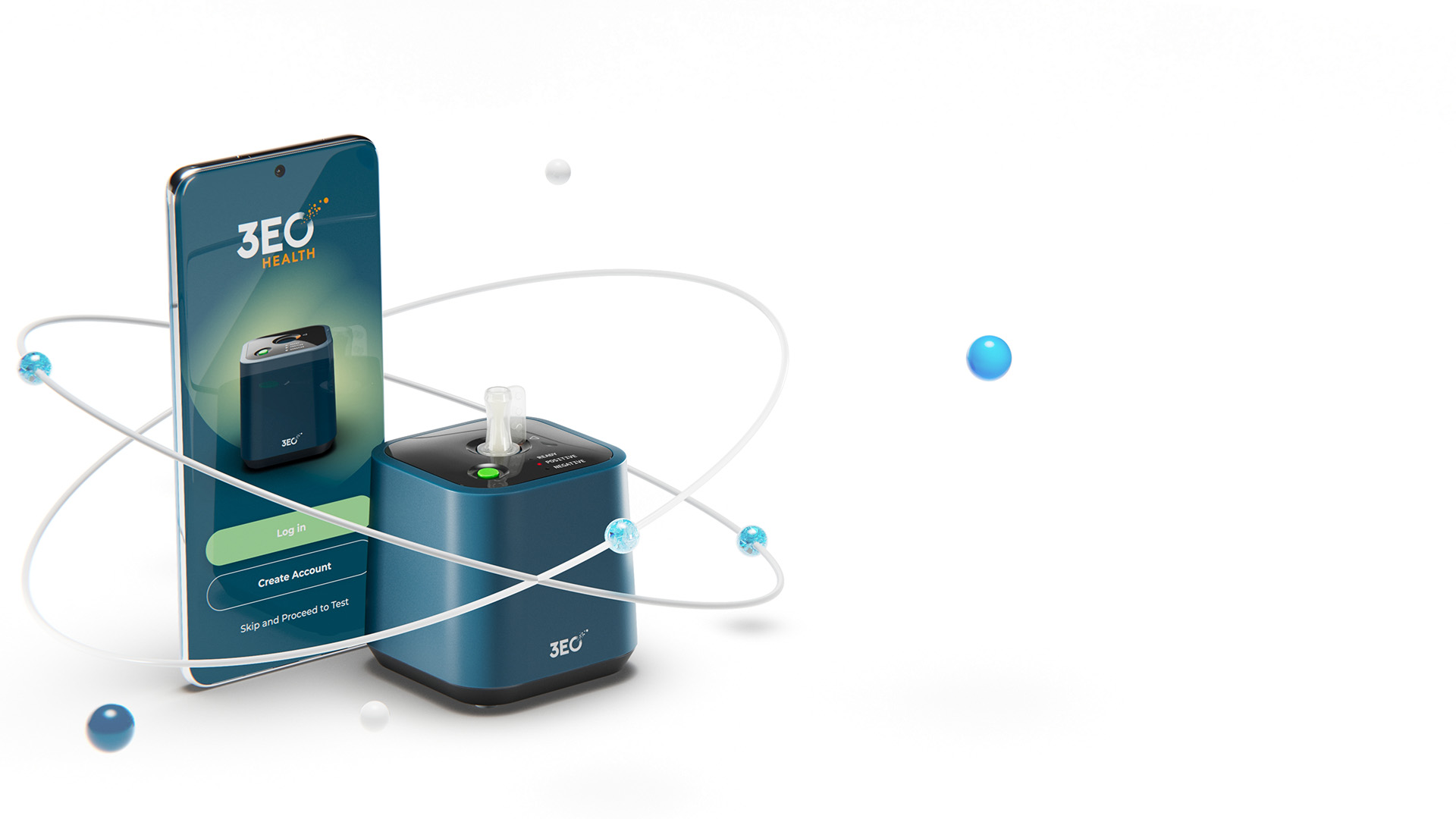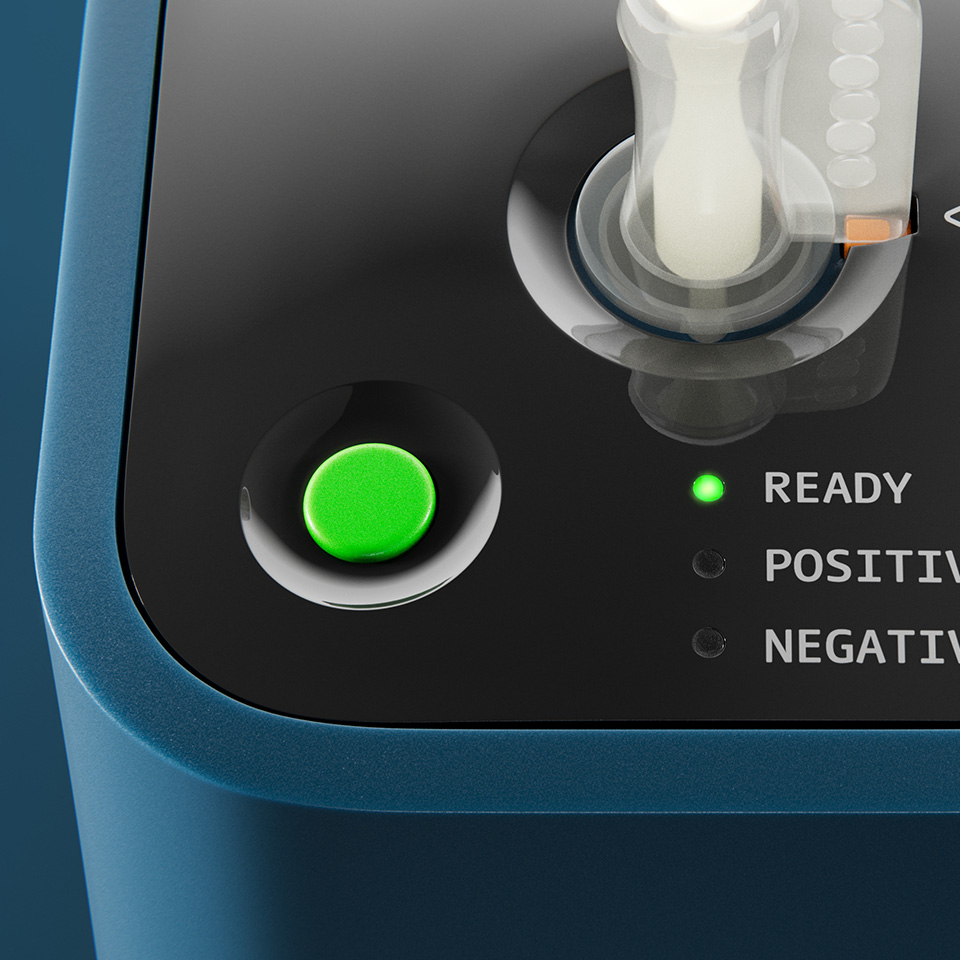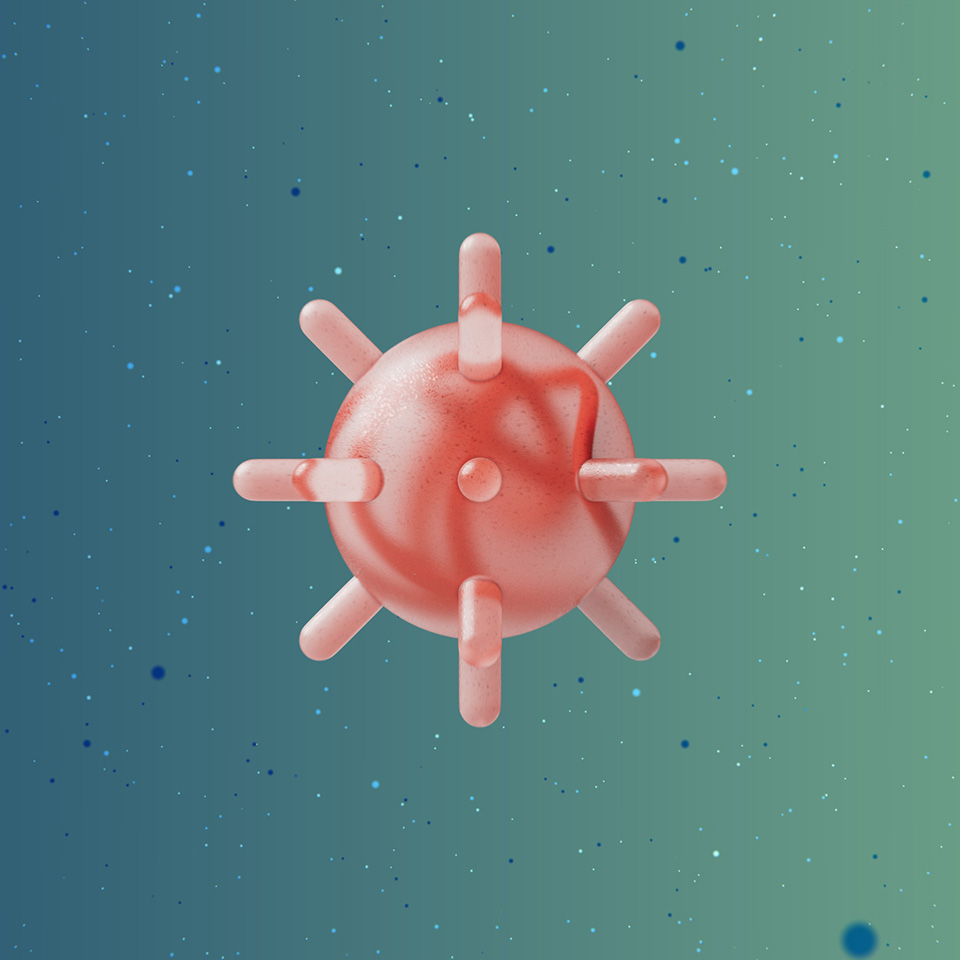 CREDITS
Client
3EO Health
Agency
CourtAvenue
POST
Motion Graphics
Isaac Murray
CGI
Isaac Murray
TOOLS
Autodesk Maya
Autodesk Flame
Adobe After Effects