USAF
Rapid Sustainment Office
SUMMARY
This high-energy piece gives a taste of the cutting-edge solutions that the United States Air Force Rapid Sustainment Office is implementing to transform the future of defense sustainment.
With a dynamic blend of CGI, live action, and sound design, the video introduces the RSO's impact on military readiness and efficiency.
This video will be featured prominently on the RSO's website, providing a powerful introduction to its mission and capabilities. Additionally, the video will be utilized in presentations, showcasing the RSO's innovative spirit to key stakeholders, potential partners, and other audiences.
ROLES
Director, Editor, Motion Graphics, Colorist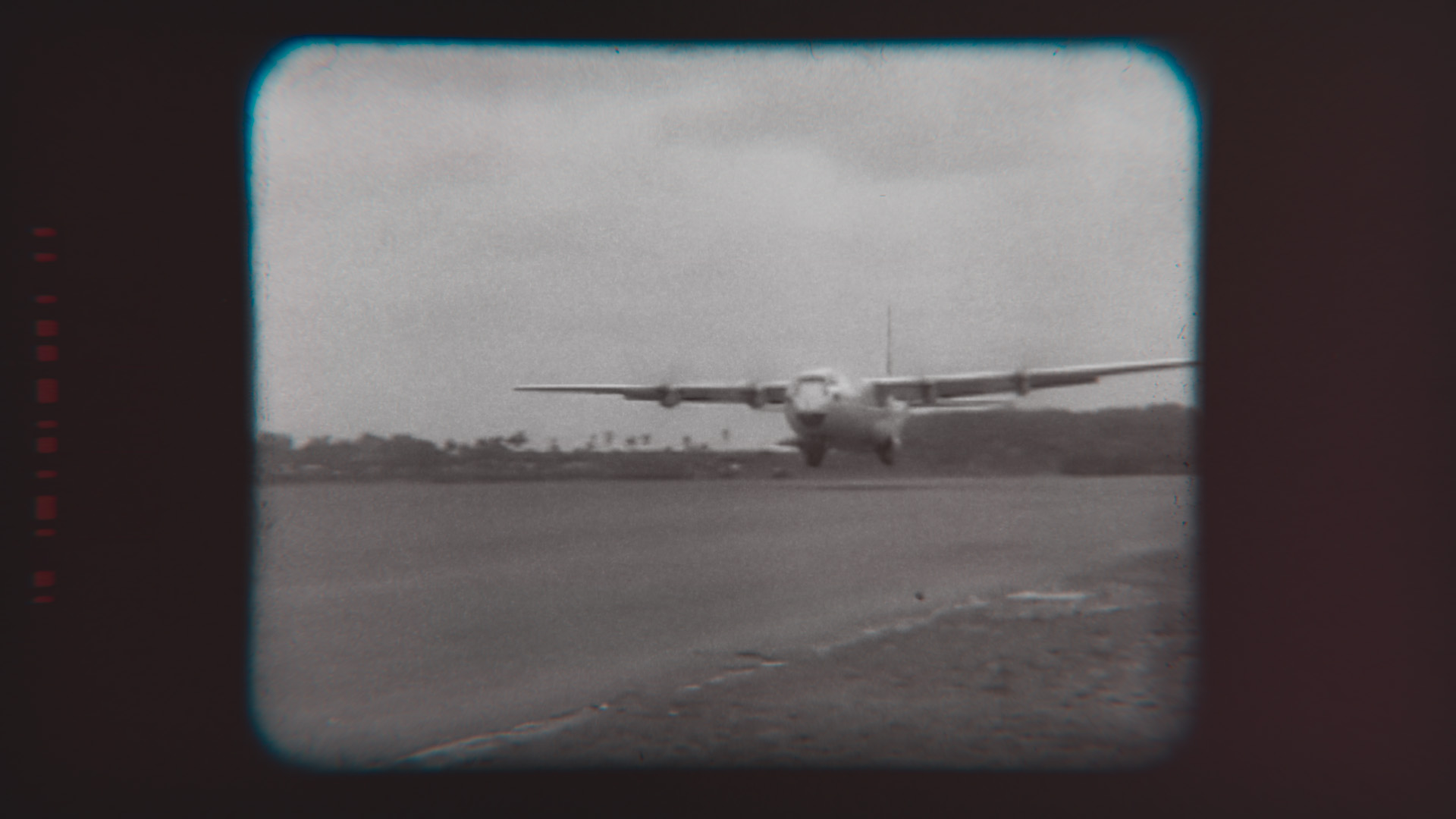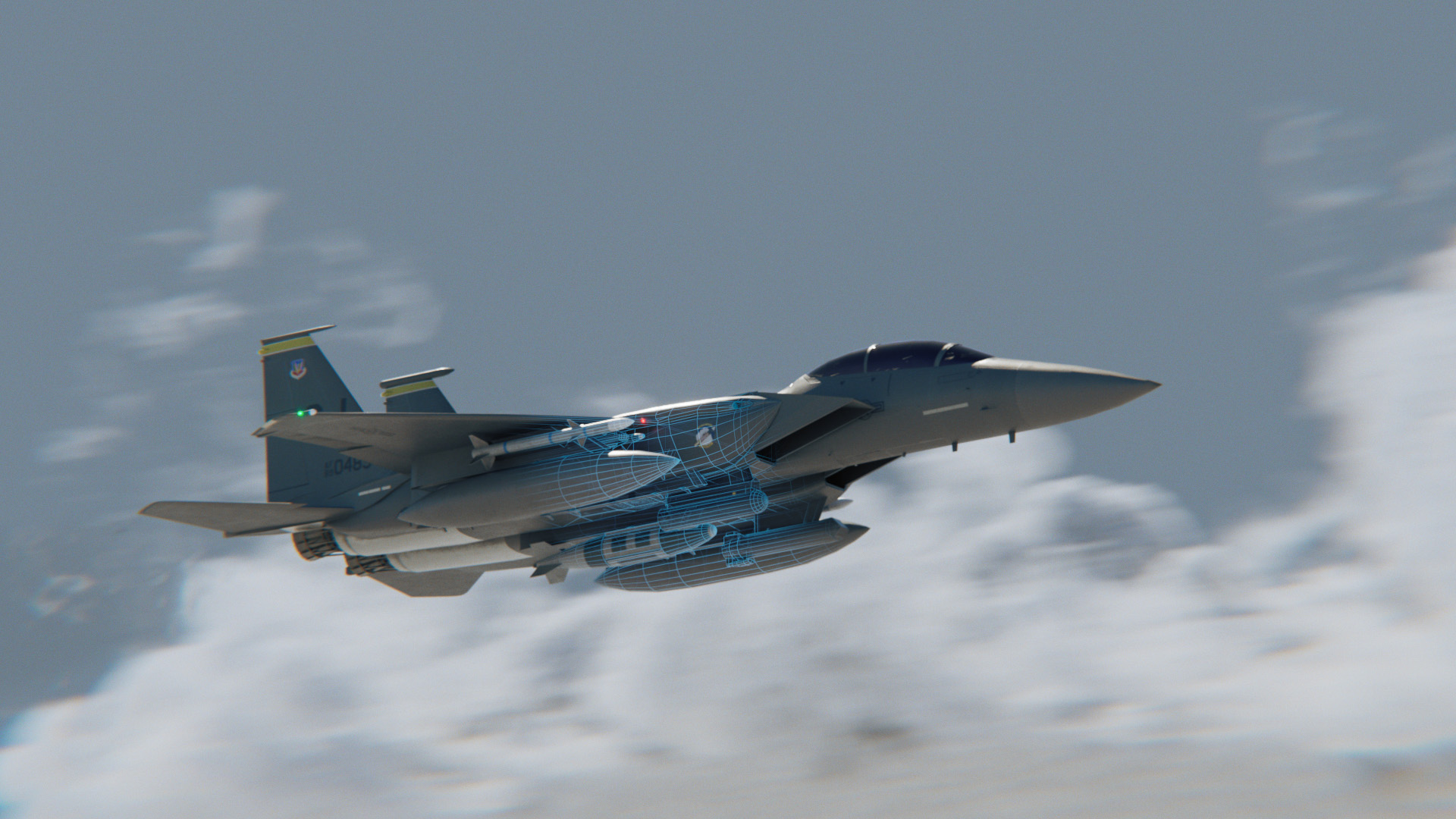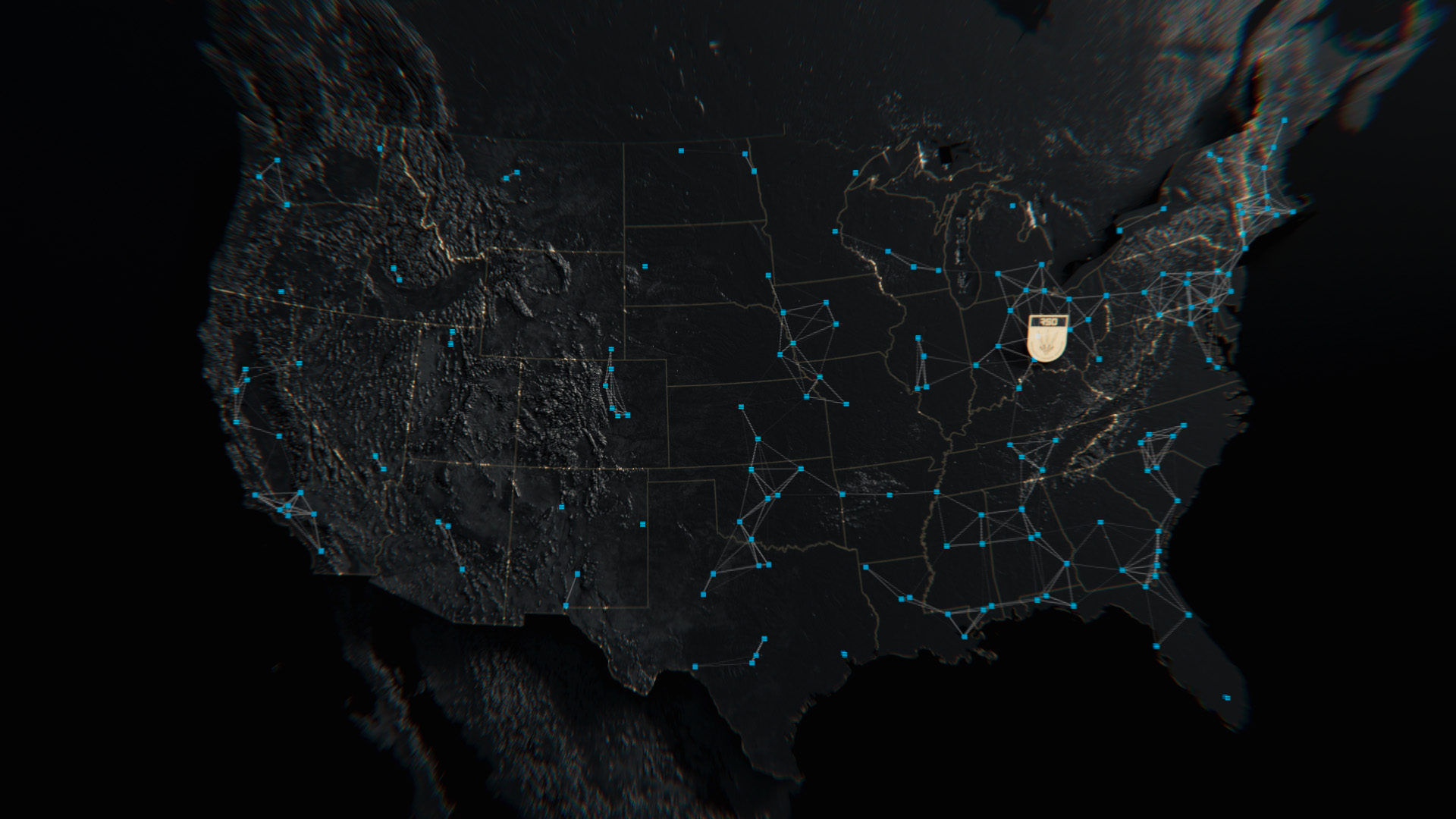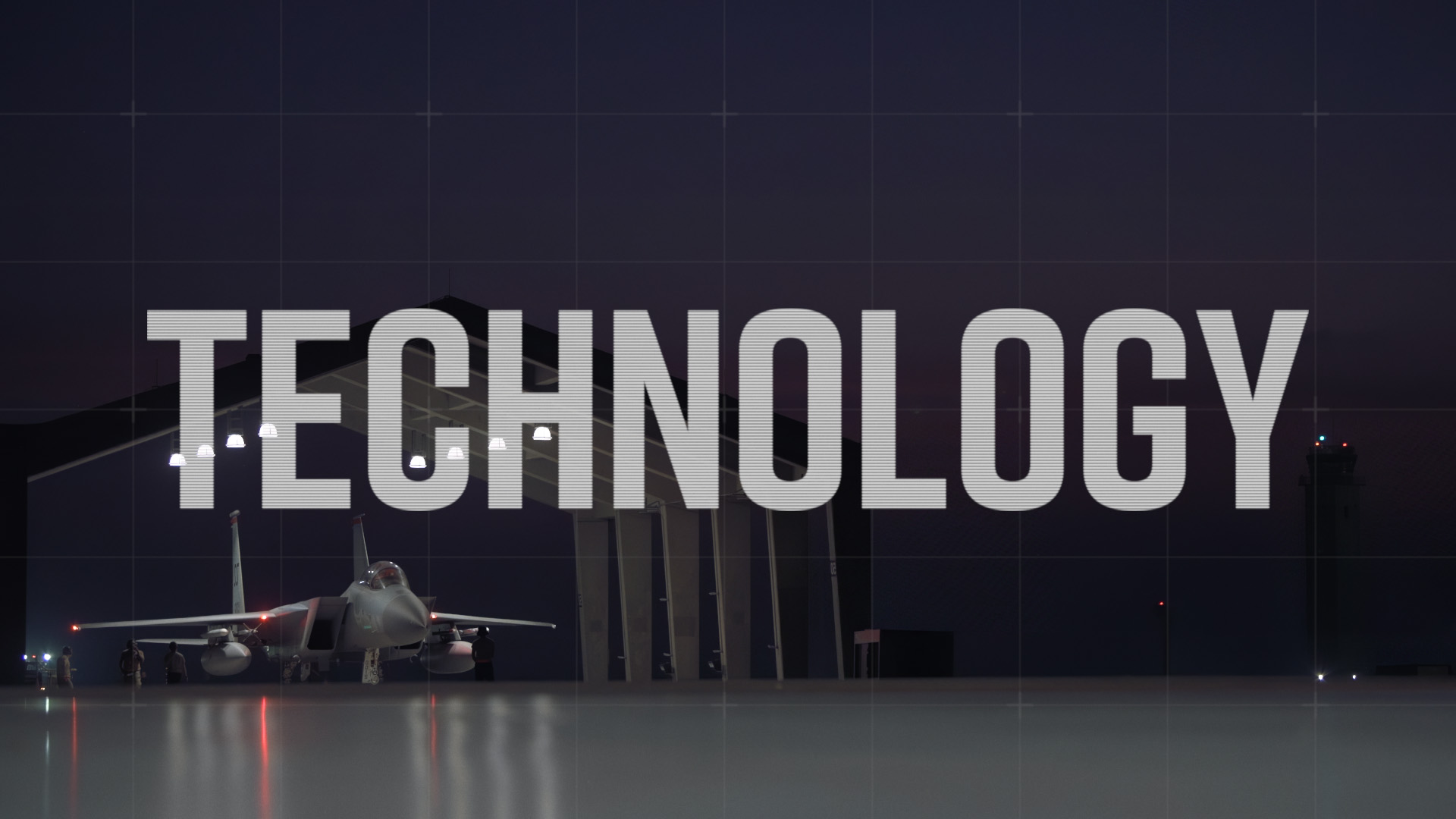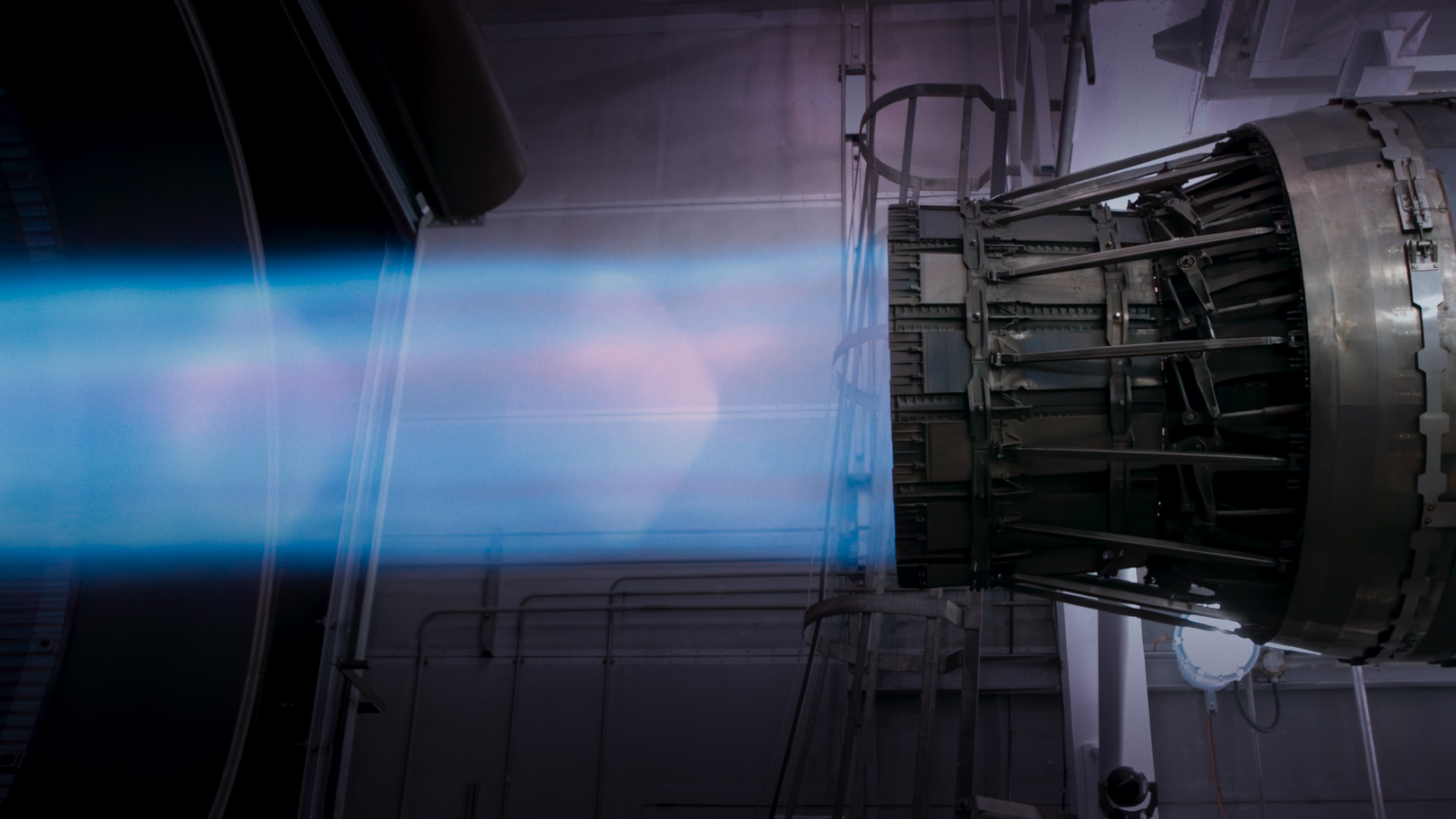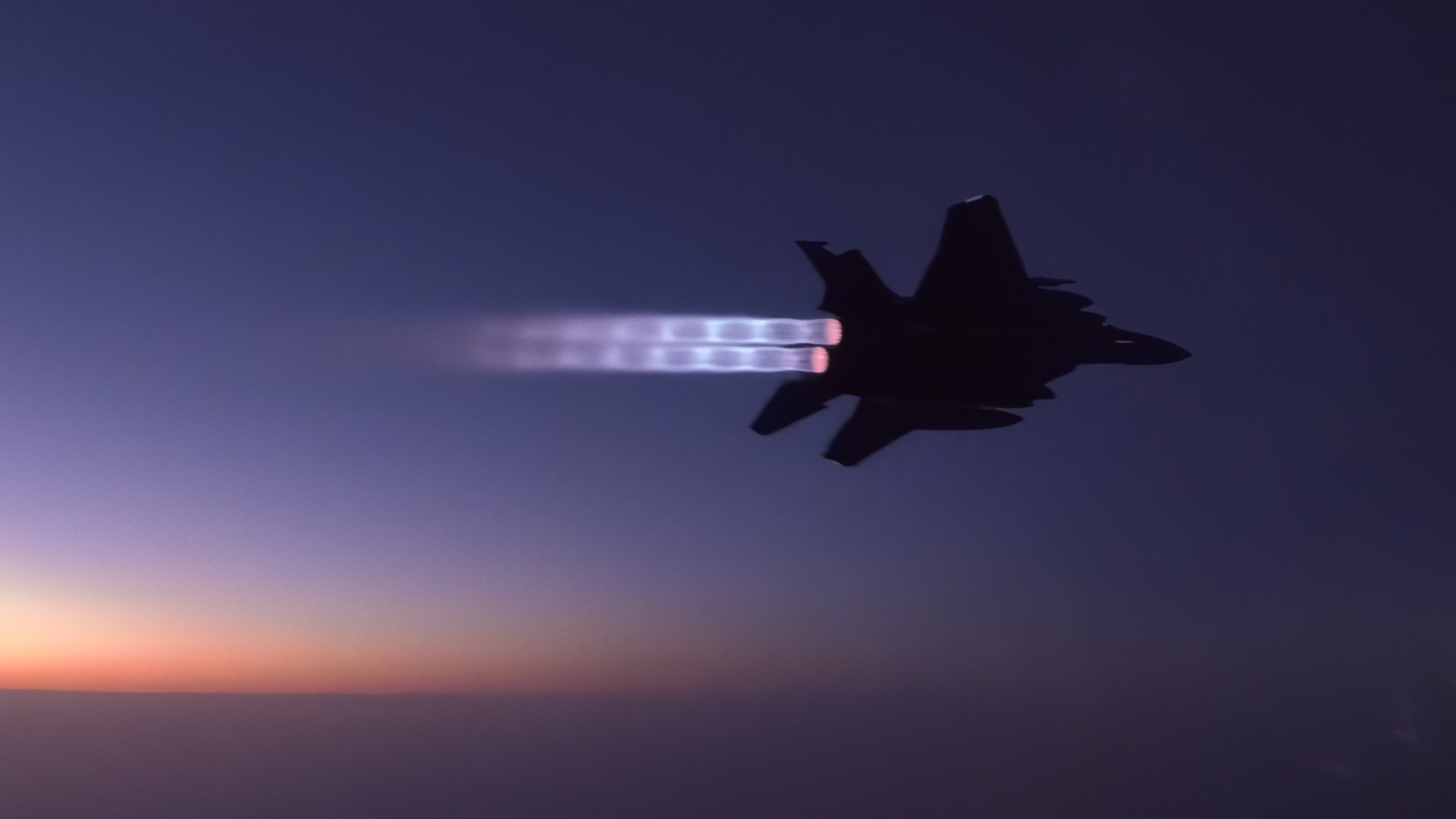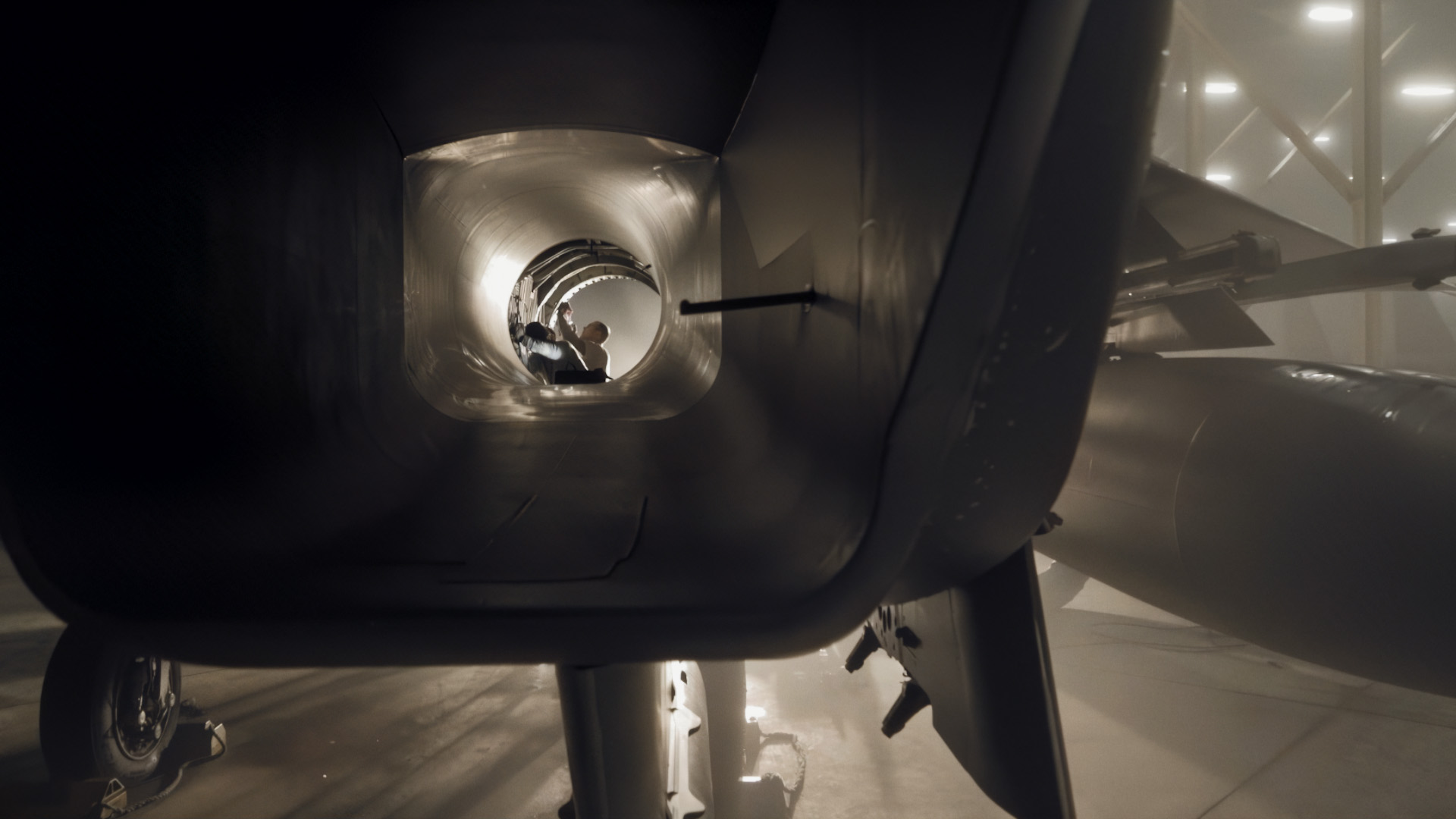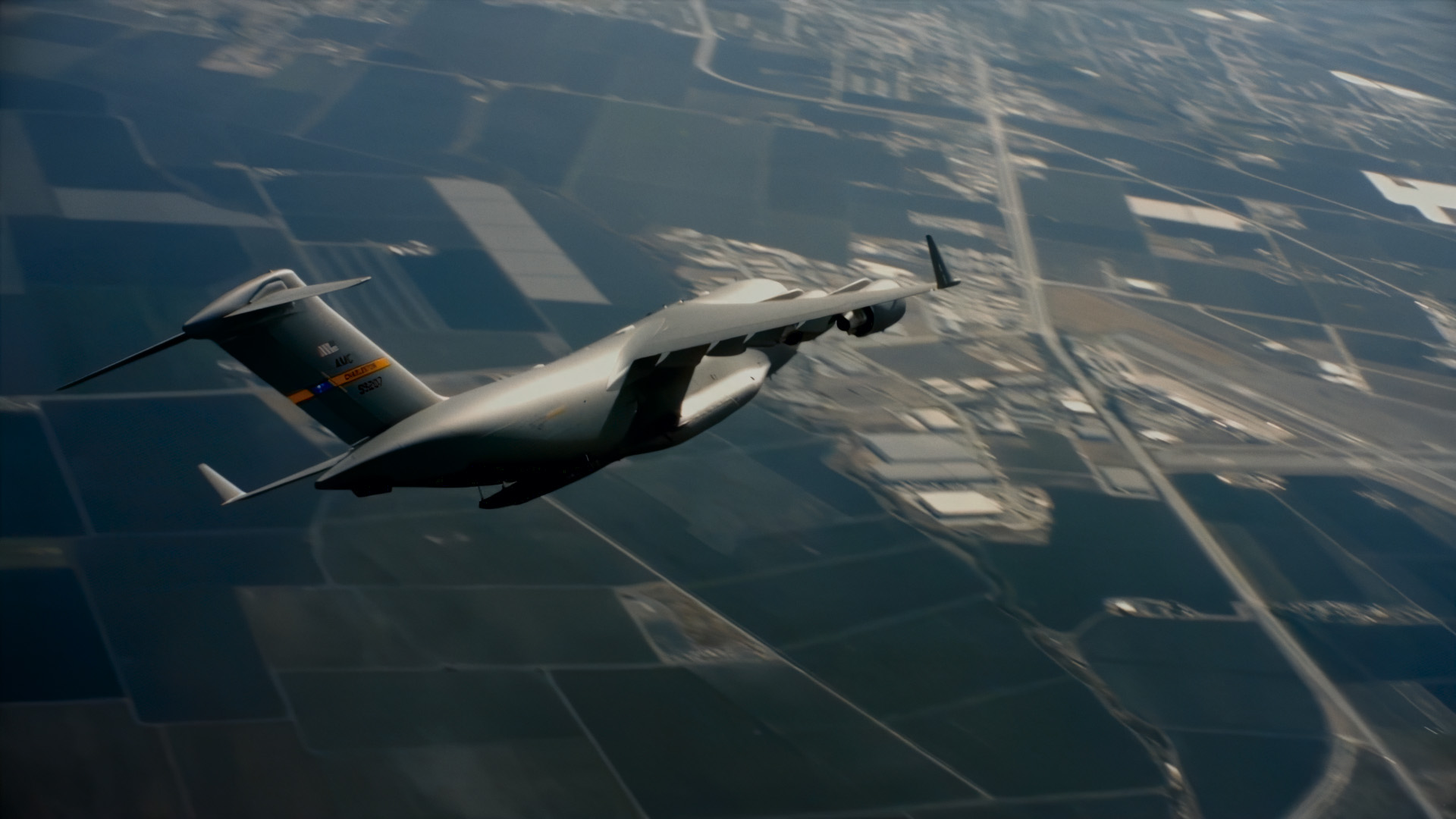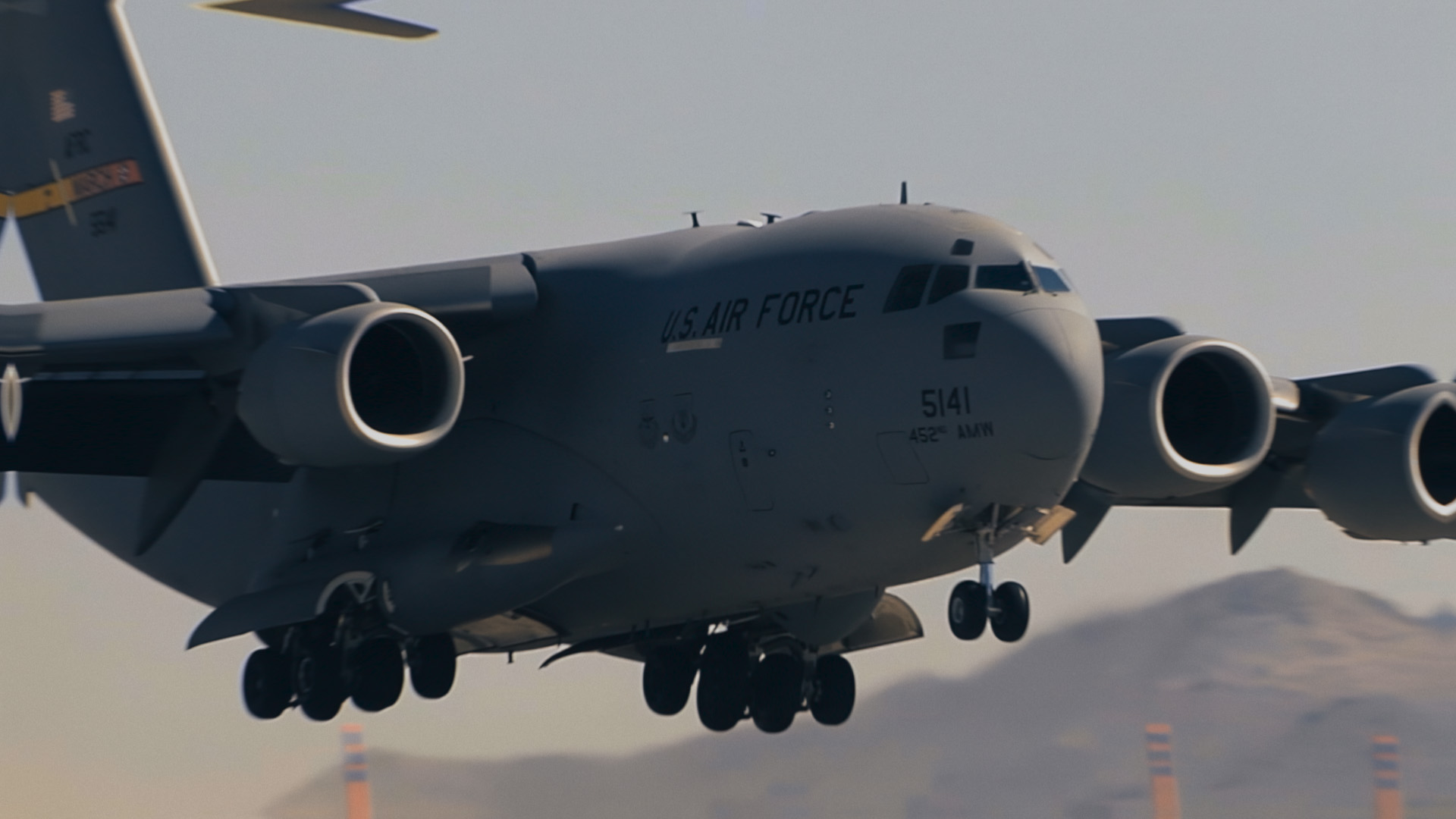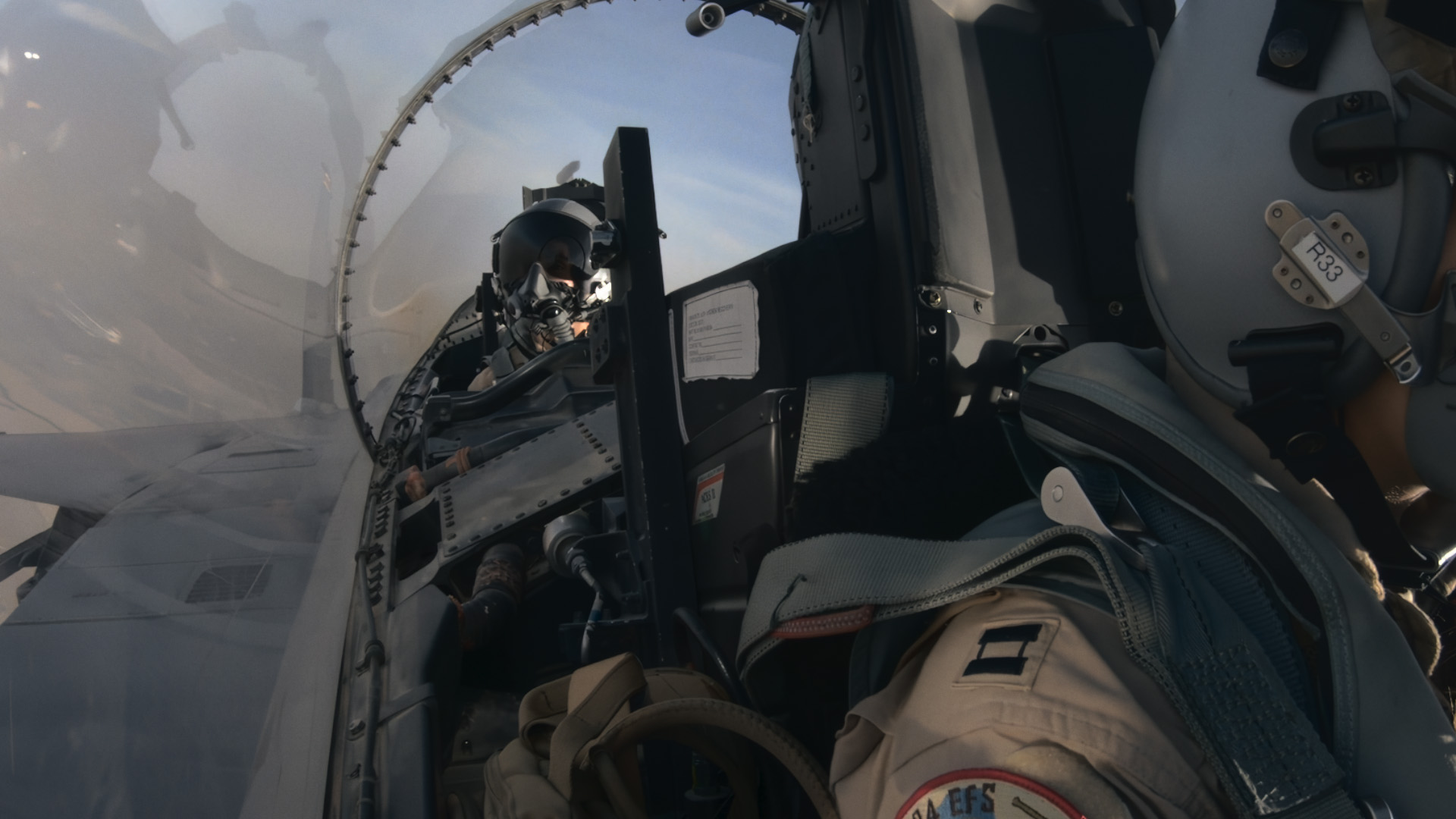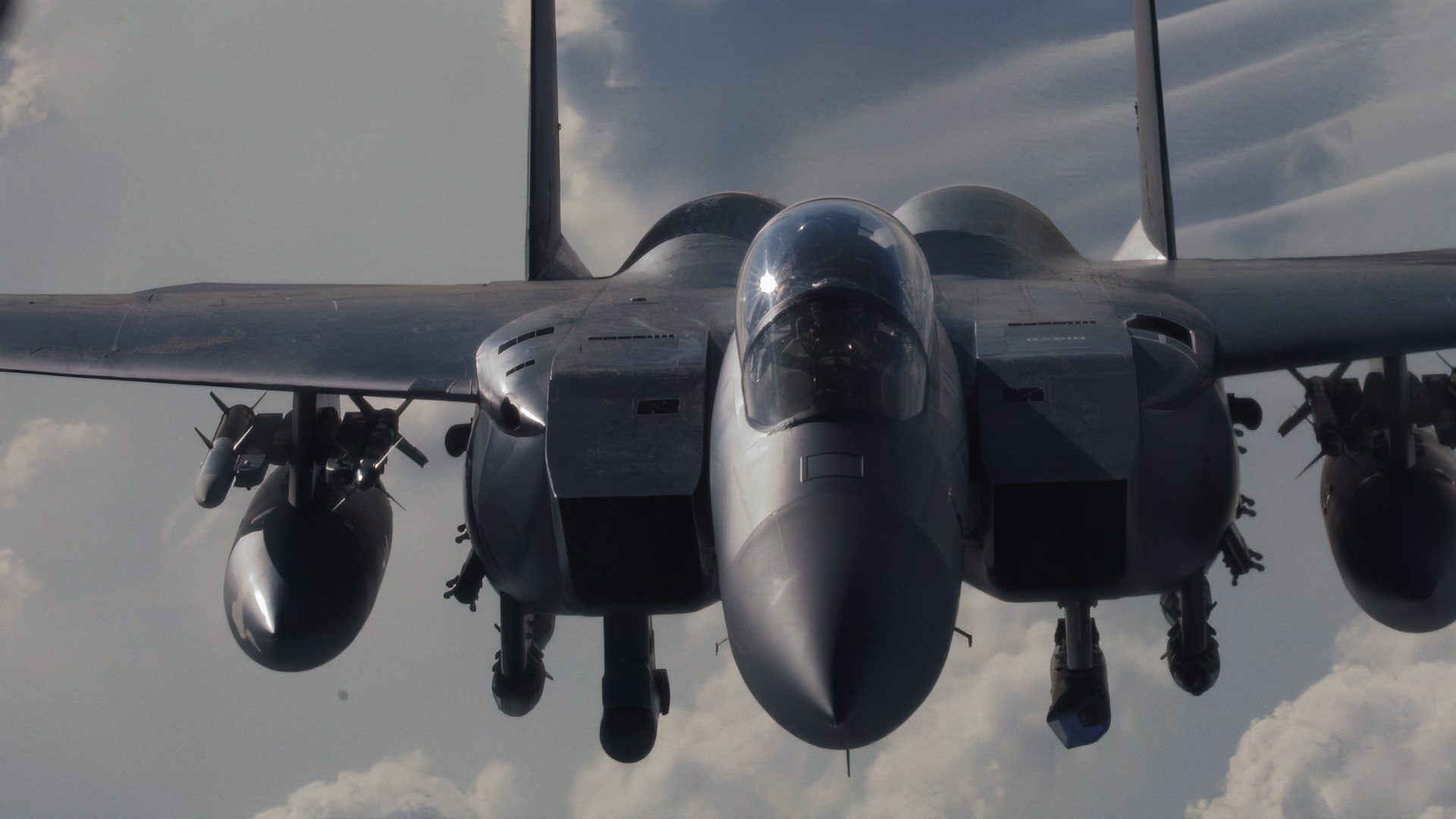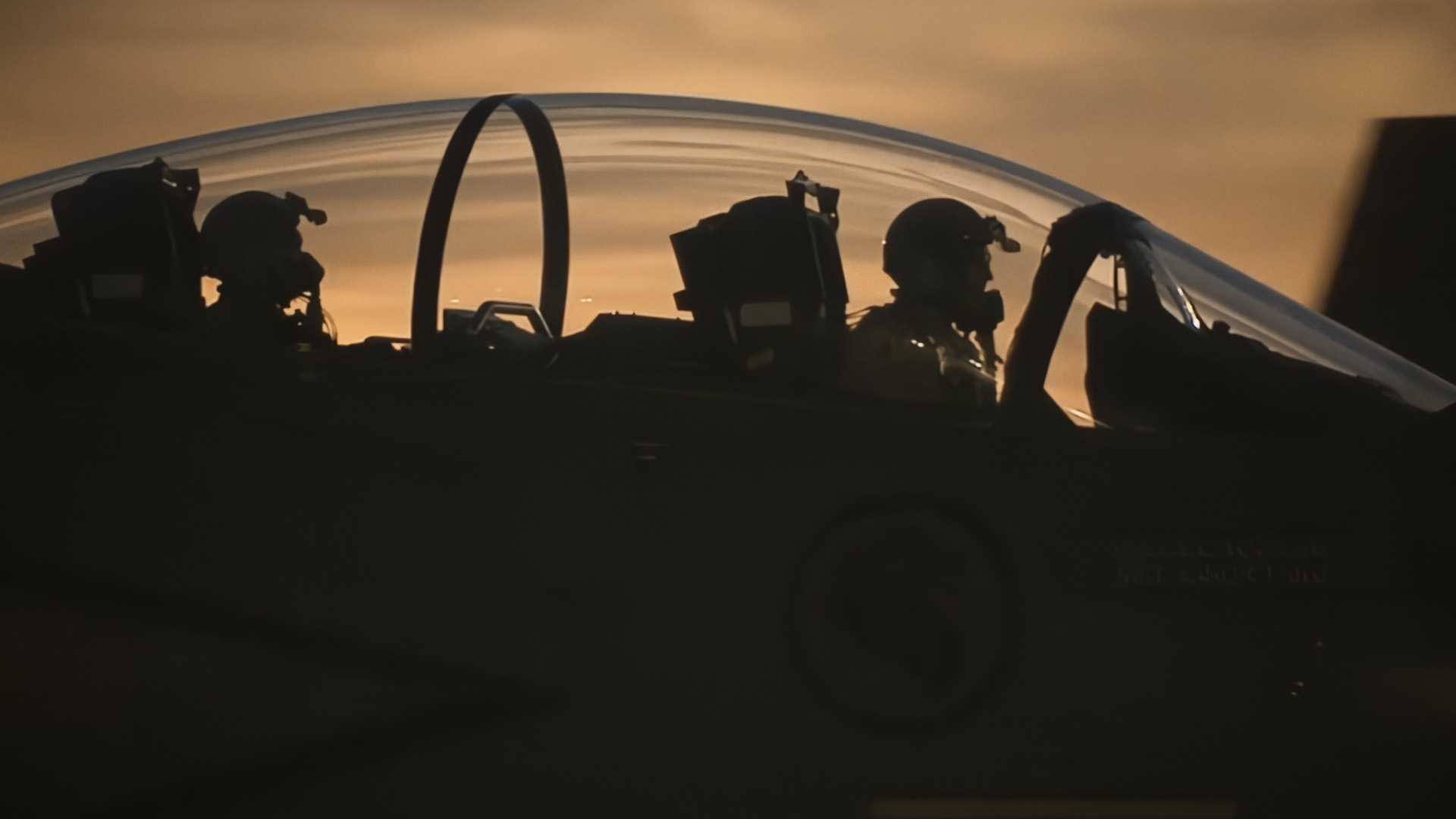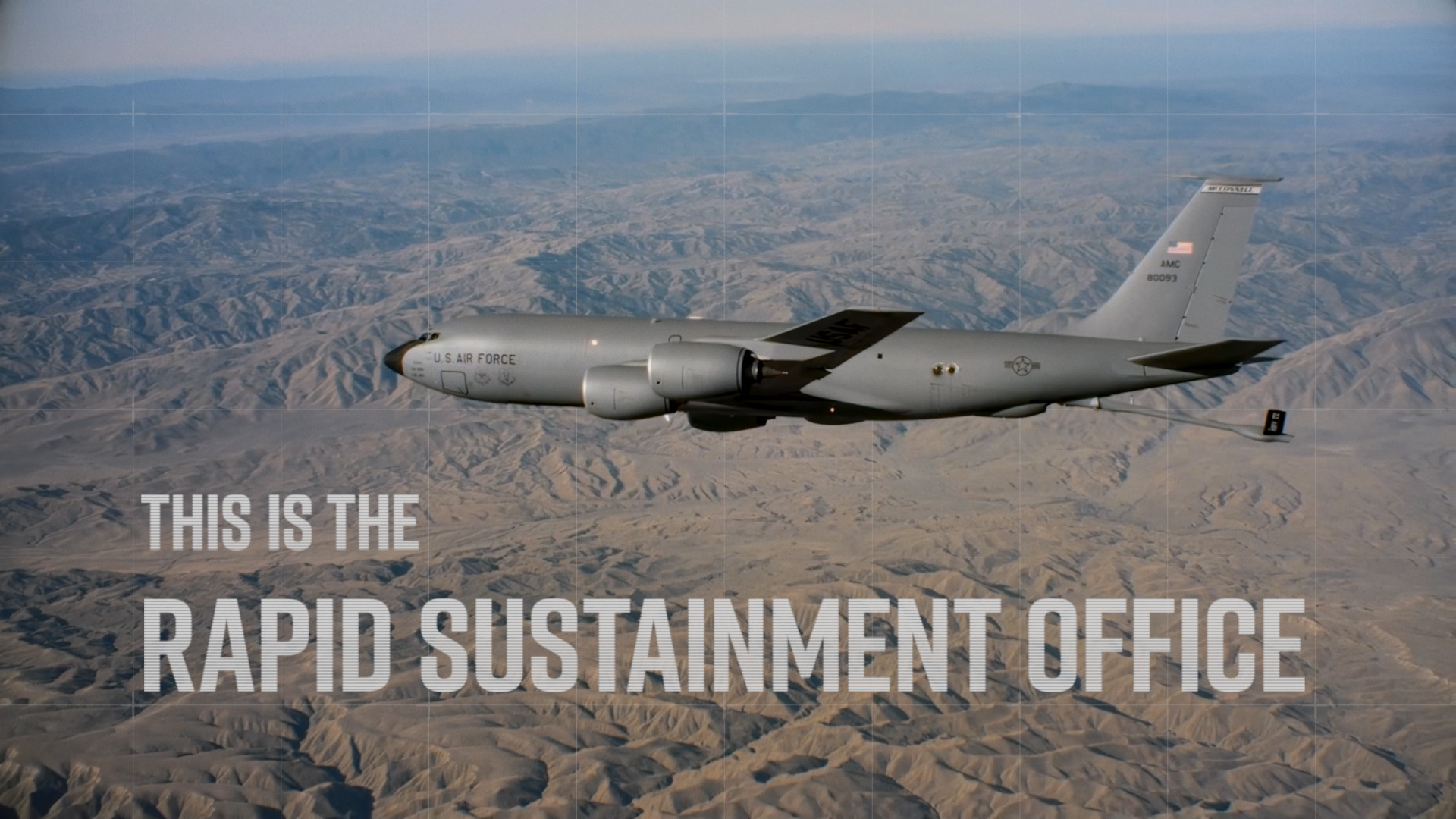 POST
Editorial
Isaac Murray
Motion Graphics
Isaac Murray
Colorist
Isaac Murray
Audio Post
Dallas Audio Post
TOOLS
Adobe Premiere
Autodesk Flame
Autodesk Maya